Sending your device for data recovery.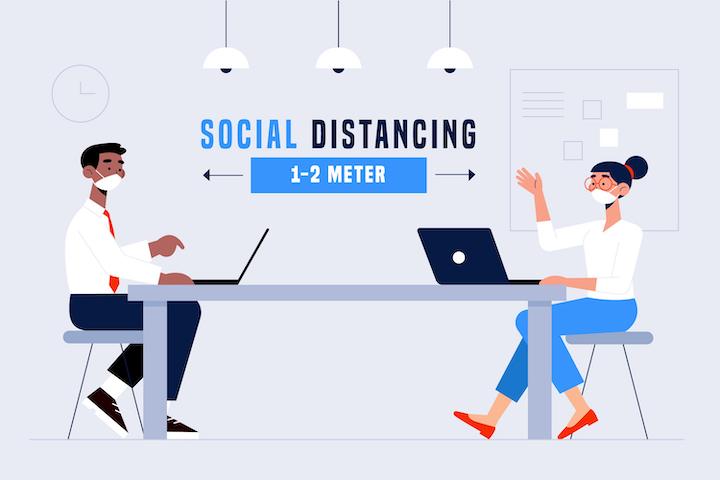 Sending your device for data recovery?
Your data is important to us.
For the safety of many, we are observing a NO VISITORS policy for now.
Our office is open from 9am to 3pm, every Monday, Wednesday and Friday (MWF), except holidays.
Before sending the device to us for data recovery, please do the following:
Download our data recovery form. The form includes our pricing and terms and condition (pages 3 and 4).
Fill up the forms and email it back to us at recovery@trionyx.ph.
When sending the DR Form, please include photo of the device.
Please include a scan copy one valid ID of the owner/signatory of the form.
We will review your forms and we will call or email you if we have additional questions.
We will email you the shipping instruction after evaluation of your DR Forms.
If you have additional questions, you can send us your query thru our Web Inquiry Form.
You can call us at 02-3411-8914 (Bayantel) or 02-8374-1173 between 9am to 3PM, MWF.
Looking forward to help you with your data.